22-08-2019 NOTICE!!!

We regret to inform new clients for wireless internet that Winagain Holdings (Pty) Ltd will no longer be taking any new connections at this time.

The management is looking into means to ensure the continuation of service, however due to various reasons around the administration of operating such a network, we currently feel that this is not a viable option any longer

We shall update current clients on what decision will follow regarding their current connections, and what we can do to assist in finding alternate connectivity should this be required

We appologise for any inconvenience this may cause, and we will do our utmost to ensure continued service to you our customers.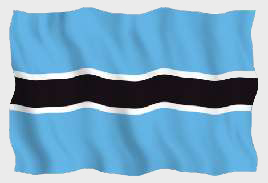 Proudly Botswana
!!! NEWS!!!
Winagain Holdings is proud to announce that we have finally connected to a fiber backbone which will increase capacity and performance.
!!!NEW PACKAGES AVAILABLE
!!!